About Rue de Rivoli

Rue de Rivoli begins at rue de Sevigne
and ends at Place de la Concorde.
The Avenue is 3.070 m long and 20.87 m wide.

It was opened in 1848 May 3.


Grand Hotels of the World and other Hotels
Grand Hotels of the World is the most selective website
for Palace and Grand Hotels worldwide
and every Hotel has a long and fascinating History.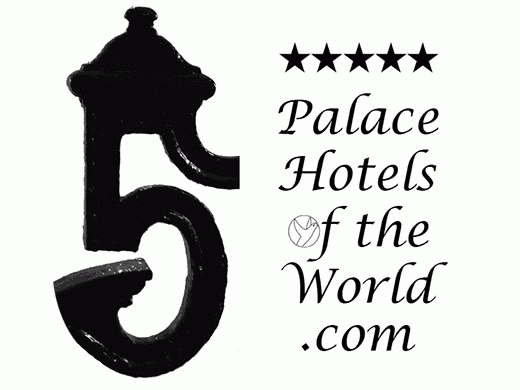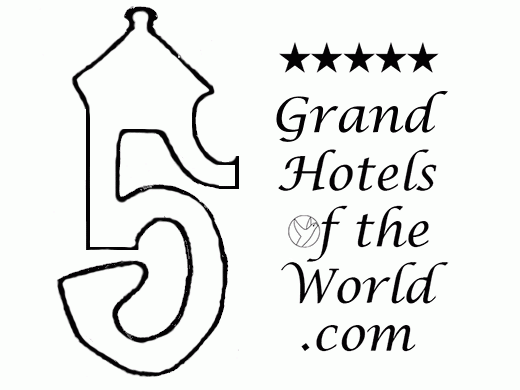 1 Grand Hotels of the World is on Rue de Rivoli,
the Hotel Meurice located on number 228.

Two more are extremely close.
The Hotel Ritz, probably the most famous Hotel of the World
is 5 minutes walking distance from the Meurice on Place Vendome.
The Hotel de Crillon, currently under renovation, on 10 place de la Concorde
close to the very end of the street.

There is a multitude of 290 Hotels around the Rue de Rivoli.
All around Paris you can find 2500 Hotels.



History of the
Rue de Rivoli
The idea to create the Rue de Rivoli
goes back to 1804 ...
history coming soon



Cafes & Restaurants
coming soon

Shops
coming soon

Museums
coming soon

Films
Pub Coco Mademoiselle by Chanel


Pop Up Events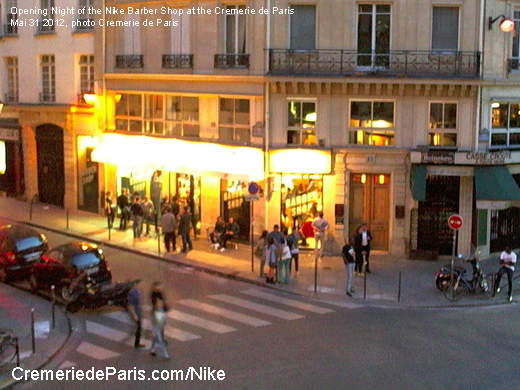 Currently there are two Pop Up Events at the Cremerie de Paris:


Cremerie is a "Hotspot"
located on rue des Déchargeurs / rue des Halles
next to 120 rue de Rivoli

located in the historic Paris Les Halles district.
The place is deeply rooted in the history of France,
Louis XIV already knew it in 1646 when he was still a child.

The Cremerie just organised a Pop Up Store
for the Brand Marithe+Francois Girbauld.


You might know the Laser Balloon Popping Videos,
they were made at the Cremerie
by the American Video Artist Scott Stevenson.


The Internet Domain
The Rue de Rivoli.fr website
is a project
that will soon be edited from the
Cremerie de Paris.
The Cremerie is a "Communication Hotspot"
and a famous place for Pop Up Stores and Brand Expos.
It is located in the heart of Paris and in the heart of the history of France.

The "Rue de Rivoli.fr" domain,
registered July 6 2004
is part of a collection of high profile internet addresses.
The 2014 development of the website
is still in an early stage,
in case you should have a great project
please feel free to make an offer
to acquire this unique internet domain ....